Matt Sharp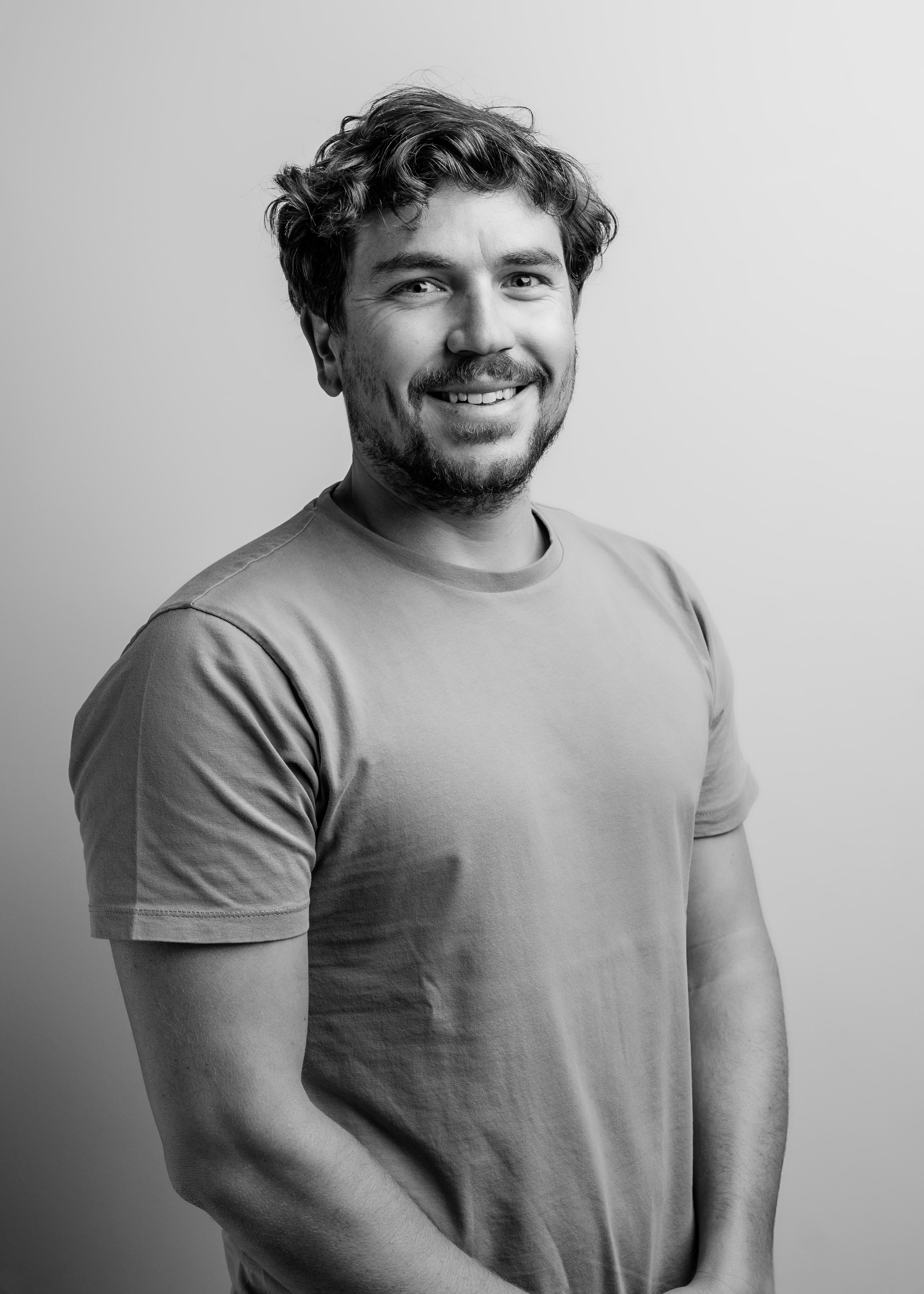 Matt has always had a passion for photography since a young age.
He had, however, never really considered it as a potential career choice, and pursued other passions on the ocean and in the mountains.
This changed when an opportunity to work with the Studio_M team arose in 2018; his eyes were opened to the real possibility of making a career in photography and blending this work with my passions in life.
Matt's work is influenced by my passion in the ocean and the mountains, having covered 10s of thousands of miles sailing, fused with a degree in Marine biology as well as spending 9 seasons working as a ski instructor with the ESF in France.
Matt has also always been a bit of a petrolhead, and will jump at any opportunity to shoot a car!